Criações LEGO® de Peter Blackert
Featuring LEGO® creator, Peter Blackert
Peter Blackert é um australiano que trabalha para a Ford Motor Company como desenhador de automóveis e que como vão ver, leva o seu hobby muito a sério.
Para além das três fotos que aqui vos mostro, não deixem de visitar a sua galeria com dezenas de fantásticos trabalhos feitos com recurso ao software LDD, LDD to POV-Ray e POV-Ray.
Peter Blackert  is a car designer for Ford Motor Company in Australia and as you are about to see, he really gets into his hobby in a very serious way.
In addition to this three photos, do not forget to visit his gallery with dozens of fantastic LEGO® MOCs using the LDD, LDD to POV-Ray and POV-Ray software.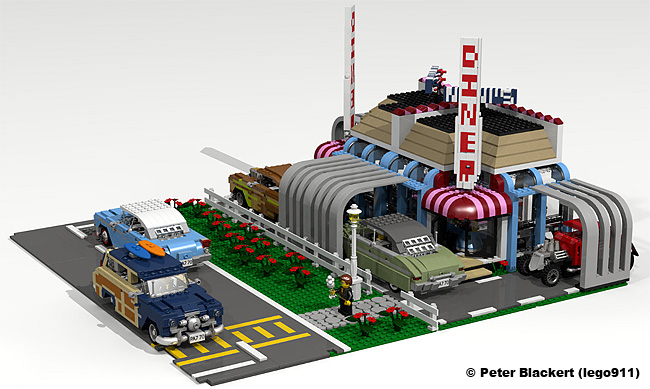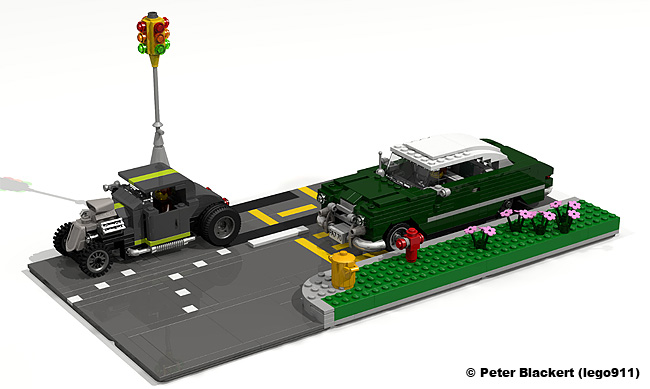 Street Racing - MotorCity
Cadillac 1959 Ghostbusters Ecto1