Criei este Sandcrawler com uma minifigure que representa um Jawa, inspirado nos recentemente lançados Star Wars Microfighters da LEGO®.
O set é composto por 137 peças e este protótipo foi criado com o software LDD e POV-Ray.
Caso tenham gostado, apoiem o meu projecto com o vosso voto em LEGO ® Cuusoo.
I created this Sandcrawler and Jawa minifigure set, inspired by the recent LEGO® Star Wars Microfighters.
This set has 137 pieces and the prototype was created with LDD and POV-Ray software.
If you like this, please support my project on LEGO ® Cuusoo.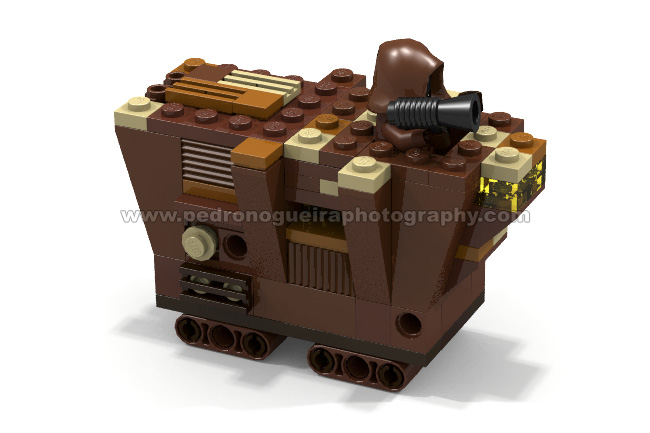 Vista dianteira / Front view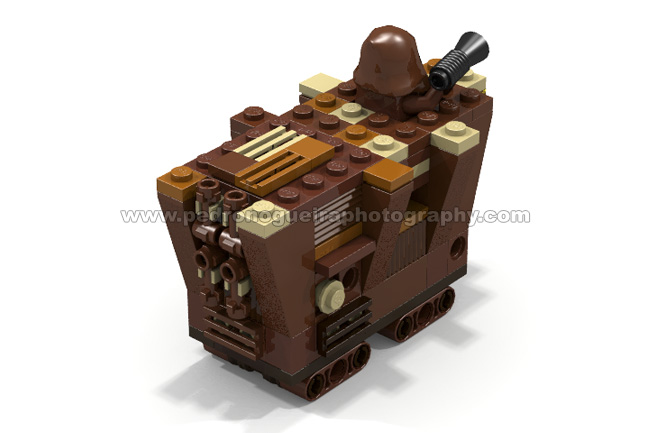 Vista traseira / Rear view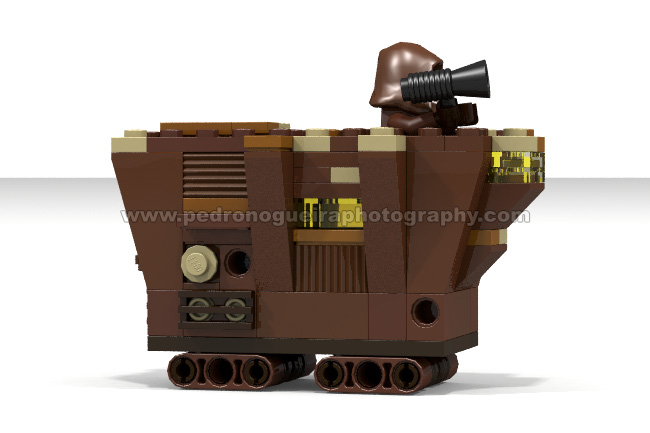 Vista lateral / Side view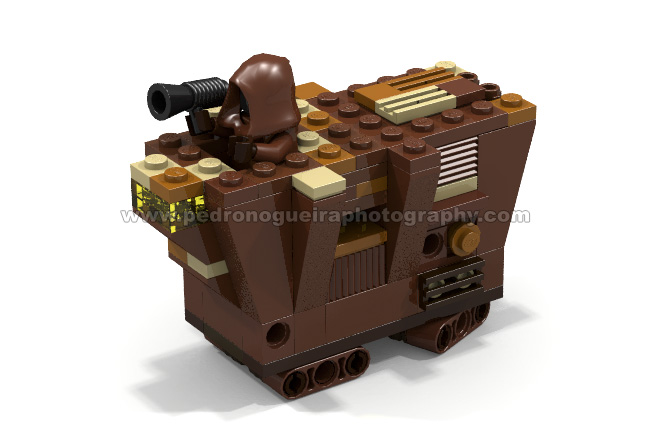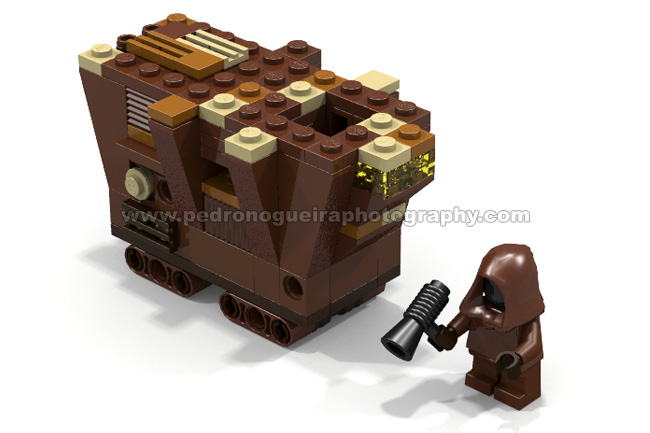 Jawa no exterior / Jawa outside